Please feel free to browse the variety of sites I developed for friends and clients.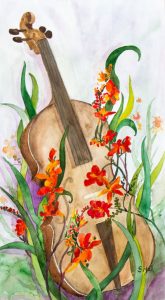 Chamber Music Corvallis
Chamber Music Corvallis is a non-profit concert series offering annual 'Up-close and Personal Chamber Music' concerts, performed at the First Presbyterian Church in Corvallis.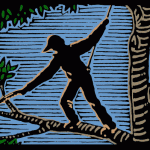 Limbwalker Tree Care Company
Limbwalker has been tending to trees around Benton County since the mid 1980's and has been licensed since 1990. Limbwalker Tree Care Co.focuses on pruning and preserving trees and shrubs to maximize their health, beauty, vigor and benefits.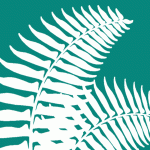 Peterson Landscape Services
I took over this comprehensive site from a friend. It has been a real learning curve for me and I have thoroughly enjoyed working with Bill and his crew. We are almost ready to launch a new look – coming this summer!.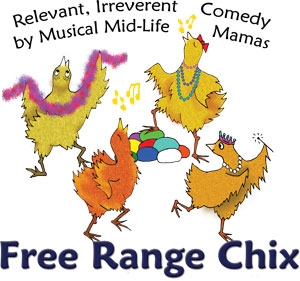 Free Range Chix
This amazing and talented group of musical, mid-life mamas perform throughout the Northwest.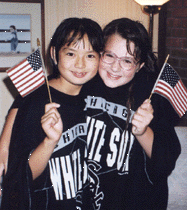 Labo International Student Exchange
Labo is a Japanese student exchange program that is designed for boys and girls ages 10 – 18. My brother, Barney, was an integral part of this company, managing thousands of students all over the US and Canada.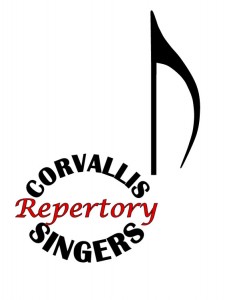 Corvallis Repertory Singers
Corvallis Repertory Singers is a semi-professional mixed-voice ensemble under the direction of Dr. Steven M. Zielke, head of choral activities at Oregon State University. The singers are drawn together by their passion for sharing high quality choral music with music-lovers in the central Willamette Valley.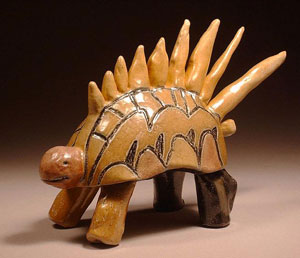 Ann Lahr – Ceramic Artist
Ann wanted a website so she could display her unique ceramic art and to keep her 'fans' informed on upcoming shows and events. Her site is called Sly One Studio. Her recent show was of 3-D ceramic art recreated from children's drawings.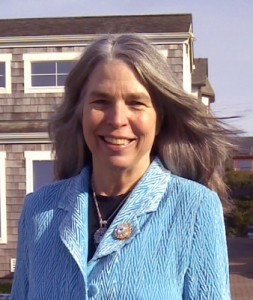 Vicki Hannah Lein
Find the Funny Faster
Vicki is a very busy, talented girl. She is a teacher, counselor, singer, song-writer, entertainer, and world traveler. I have created multiple logos, books, websites, brochures, CD labels and promotional material for her over the years.